CIPSM selected as Cluster of Excellence once more... YEAH!
10:00
Thank you! CIPSM has once more been selected as a Cluster of Excellence in the German Excellence Initiative.
In the next 5 years CIPSM will try to make sure, that it is here to stay. We thank all the people that helped to make that possible.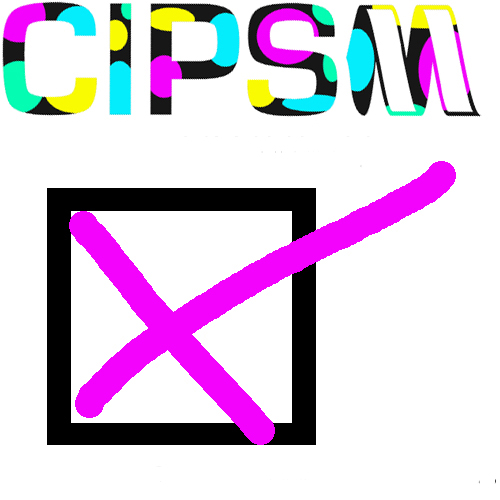 More information can be found here
Location
Ludwig-Maximilians-Universität München (LMU)
Butenandtstr. 5 - 13
81377 Munich